About stockings
Our stockings belong among the top products in terms of both-price and quality. They provide the support and slimming effect necessary for a great silhouette. Most importantly, DIAMOND collection provide quality, gradient compression to help improve blood circulation, prevent swelling and relieve tired and achy legs.
We offer a wide range of colours, styles and sizes from knee-high to pantyhose.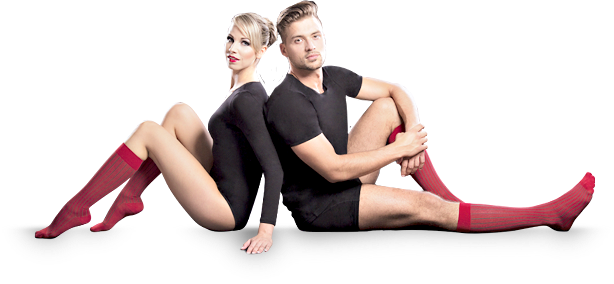 DIAMOND

stockings&nbsp

are
COMFORTABLE
MEDICAL
FASHIONABLE
STABLE
THE BEST QUALITY
Benefits
of stockings
Support and slimming effect
Making a second skin feel on the legs
Highly breathable and durable
No more leg pain
Suitable for any occasion
Luxury to the touch
Easy to put on
Special additives
Eye-catching marketing material
TRADEMARKS
Consumers are already demanding products with higher performances and extra benefits, that´s why LIPOELASTIC® provide it´s own products with special technologies to have the products better.
---
High IQ® Cool Comfort
What are the benefits of High IQ® Cool Comfort?
Perspiration transported away from the body
Soft and luxurious products to the touch
Guarantees comfort while wearing
Leaves the wearer with a pleasant, cool and dry feeling
Ensures constant properties even after many washing cycles
Reduced static cling on synthetic fibres
In which collection is it applicated?
70 DEN Harmony collection
140 DEN Smooth collection
140 DEN Attraction collection
140 DEN Passion collection
140 DEN Emotion collection
How High IQ® Cool Comfort works?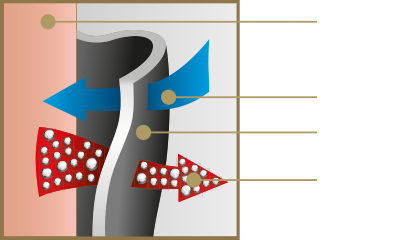 ---
Q-SKIN®
What are the benefits of Q-SKIN®?
Hygiene and comfort
Inhibit bacteria growth
Reduce the body odors
Hypoallergenic properties
Breathability and freshness
Washing resistant
In which collection is it applicated?
150 DEN Relax collection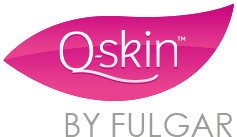 Q-SKIN® is new microfiber in Polyamid that represents the ultimate solution to bacterial proliferation and help to maintain the natural bacterial balance of the skin.
How Q-SKIN® works?
Q-Skin® is not bactericide, but thanks to its outstanding features, maintains the natural bacterial balance of human skin.
---
SILVER PROTECT®
What are the benefits of SILVER PROTECT®?
Long-lasting freshness
Protection against unpleasant odors
Protection against the growth of bacteria and fungi on hosiery
Higher lifetime of the product (protects fibre against damage)
Clothing is pleasant to wear
Improved performance capabilities
Expanded funcionality
Gentle to skin and dermatogically tested
In which collection is it applicated?
210 DEN TRAVEL collection
SILVER PROTECT® contains active silver ions.
How SILVER PROTECT® works?
Textile with SILVER PROTECT® hygiene function for long-lasting freshness.
---
QUIOSPHERES® MOIST BY ARCHROMA®
What are the benefits of Quiospheres® moist?
Contribution of high hydration and regeneration of the skin because of superior cosmetic product which absorb to the skin and makes it softer and moisturized
Long lasting high performance cosmetic ingredients
Comfortable to the touch because of softness and smoothness material
In which collection is it applicated?
280 DEN Business collection

Cosmetotextiles is a textile article containing Quiospheres® moist which contents moisturizing properties based on two high performance cosmetic ingredients which are released over time to the human body skin.
How Quiospheres® moist works?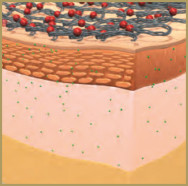 The First step – affinity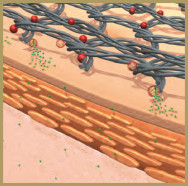 The Second step – gradual release
Pictures by Lipotec©
CERTIFICATES
ISO 9001:2008
This is an internationally recognized quality management system which certifies our streamlined policies, processes and producers. Our manufacturing efficiencies are aimed to achieve complete customer satisfaction. Our processes and procedures are inspected annually to assure compliance.
CE
LIPOELASTIC® products meet the requirements of the Medical Device Directive 93/42/EEC and the Government Regulation No. 336/2004 as amended. The LIPOELASTIC® products are authorized to use the CE mark 3.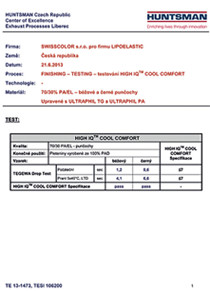 Huntsman test report
Efficiency High IQ® Cool Comfort properties have been tested on the Harmony, Smooth, Attraction, Passion and Emotion product lines in the Huntsman laboratories.
LYCRA
LIPOELASTIC® a.s. is authorised to use the LYCRA trademark by DUPONT.
Why

compression

stockings?

Leg problems are very common in developed countries, and statistics applies that up to 60% of people concern of this. Nearly every second person has experience with tired and achy legs. A lot of people don´t know how to avoid to these problems, that´s why we are here with our products

Graduated

compression

LIPOELASTIC compression stockings offer graduated compression. The greatest amount of compression is placed on the ankle and pressure decreases in the direction of the pelvis. Such compression works to augment the venous muscle pump and it is very beneficial to the circulation of blood. While sitting or standing for long periods of time, blood gathers in the lower extremities. Graduated compression stimulates the flow from the lower extremities towards the heart. This significantly contributes to lowering the risk of developing varicose veins and other problems, such as swelling or heavy legs syndrome. Due to their ergonomic shape, LIPOELASTIC stockings are both very comfortable and effective.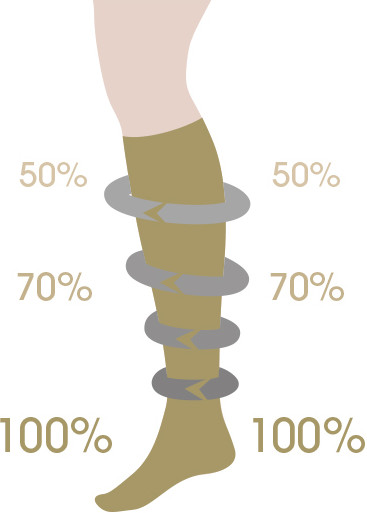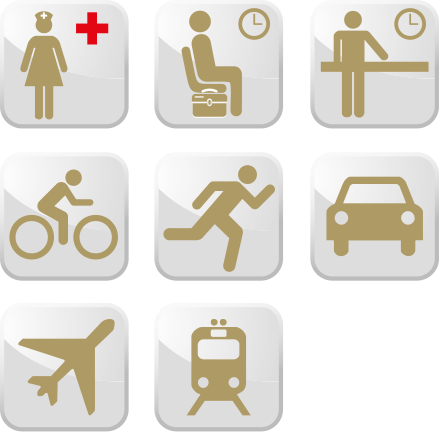 The

occurence

of

varicose

veins

Varicose veins are caused when the blood cannot properly flow back from the lower extremities and thus accumulates there. First, the strength of the venous walls suffers, then the expansion of the veins causes the venous valves to begin to fail. This results in improper backward flow of the blood, an increase in pressure, and further expansion of the veins. Eventually, the superficial veins bulge, become deformed and create varicose veins.

The risk factors contributing to varicose veins are numerous. Among the important ones are genetics, congenital abnormalities of the venous valves, occupations that involve a lot of sitting (or standing), obesity, lack of exercise, and an unbalanced diet.

LIPOELASTIC compression stockings have a preventive effect on the development of varicose veins.
Our stockings are great

for you
If you are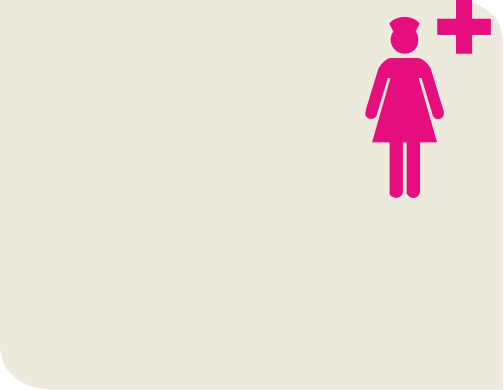 PERSON WHO HAS A STANDING JOB
If you stand on your feet nearly whole day, your legs feel the strain. You can find some of support stockings and compression socks from DIAMOND line which would be best for having your legs feel happy and healthy again.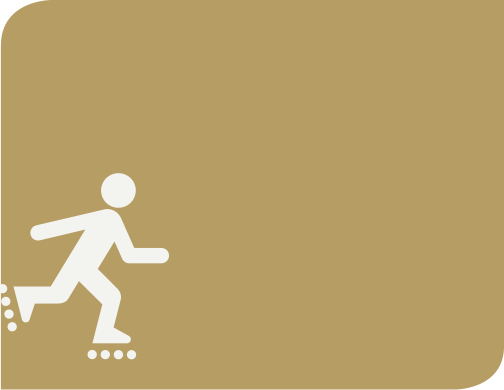 ACTIVE WOMAN
Are you very busy? All day working, your childern and other people wants something from you so you cannot stop for a minute? It can make your legs very tired and swollen. Support stockings and compression socks from DIAMOND line, are exactly what you need to relieve your legs.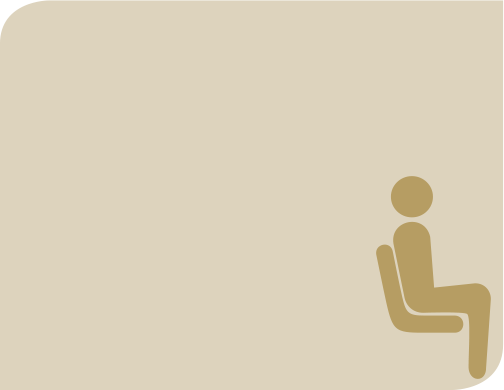 PERSON WHO HAS SEDENTARY JOB
Do you sit down in your job most of the day? It makes your legs under pressure and that´s why you feel your legs tired at the end of the day. DIAMOND line of support stockings and compression socks are the best solution for you how to re-energize your legs.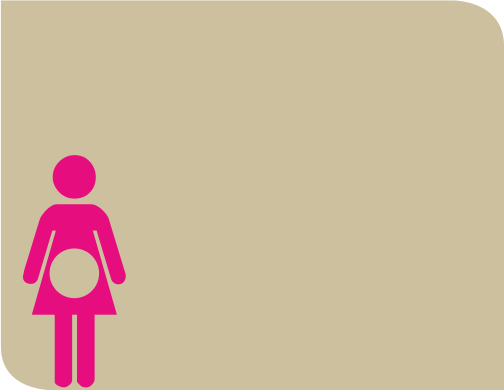 A MUM TO BE
With all that extra weight and all the changes to your body, tired and aching legs – and swollen ankles – are inevitable. DIAMOND support stockings are designed to help mums to be.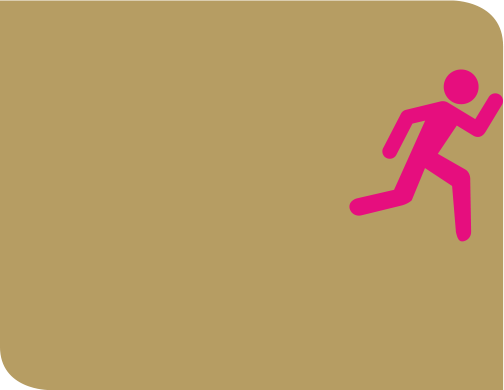 ACTIVE PERSON
Are you very busy? All day working, your children and other people wants something from you so you cannot stop for a minute? It can make your legs very tired and swollen. Compression socks and support stockings from DIAMOND line, are exactly what you need to relieve your legs.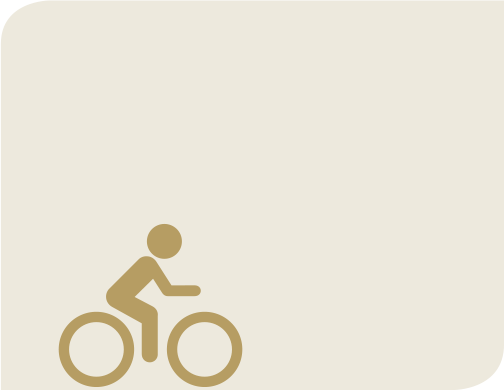 SPORTS PERSON
If you work out a lot and your body is pushed to the limits, your legs are tired and aching. To relieve the aches and pains, our RELAX collection is great for sporty people which can can improve your sports performance and shorten the muscle regenneration time after sport performance